We are thrilled to announce that the University of Medicine – Tirana will be using Crossplag™ in the process of mentoring Ph.D. Candidates. Starting immediately, Crossplag™ will be available for professors and committees that award academic titles at UMT.
We at Crossplag™ focus on helping your institution or organization have access to a more holistic approach to identifying potential cases of plagiarism, including translations!
Do you want to know how we could help your institution or organization prevent plagiarism including translations?
Sign up here or contact us for a demo by emailing us at info@54.93.61.191.
About Crossplag™
Crossplag™ was established in 2020 as a spin-off from Akademia.al. Crossplag™ is the first similarity detection tool enabling single-language and cross-language similarity analysis.
Crossplag™ enables institutions and organizations to crosscheck their documents in their native language but also supports cross-lingual analysis to identify plagiarism cases from translations.
About University of Medicine, Tirana
The University of Medicine, Tirana (UMT) is a public university of Health and Medical Sciences located in Tirana, Albania. The history of UMT is rooted in the foundation of the Higher Education Institutes in Albania, with the creation of the Higher Institute of Medicine in 1952. In 1957, the Higher Institute of Medicine and the other five Higher Institutes of Education formed the State University of Tirana. On that occasion was created the Faculty of Medicine as the main referent institution for Albanian Medicine.
The UMT also offers programs of specialty studies for a medical practice at the Faculty of Medicine and the Faculty of Dental Medicine (2–4 years). UMT is composed of over 300 academic staff, 78 Full Professors, and around 7.500 students enrolled at the three levels of study Bachelor (BSc), Master (MP and MSc), and Doctoral degree (Ph.D.).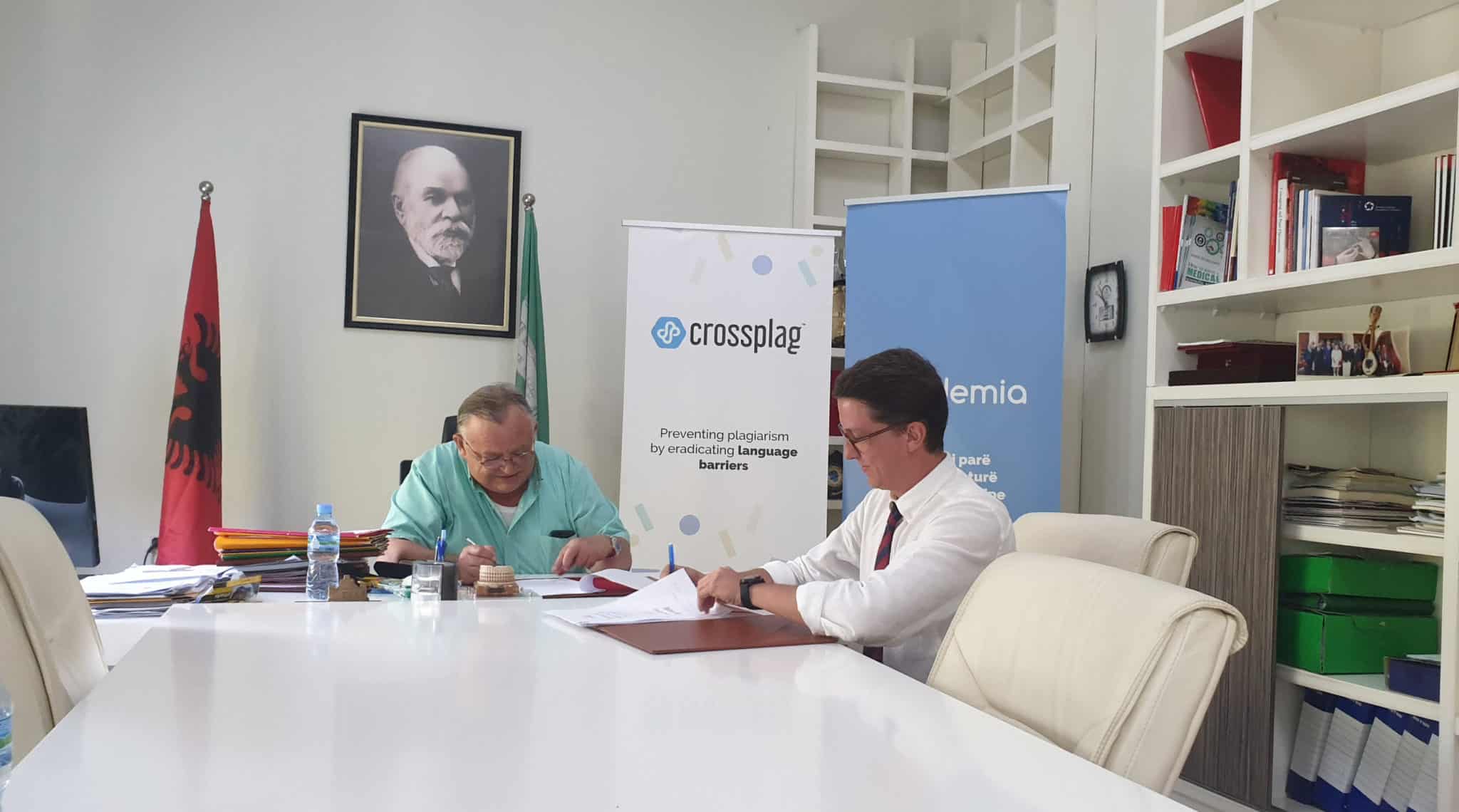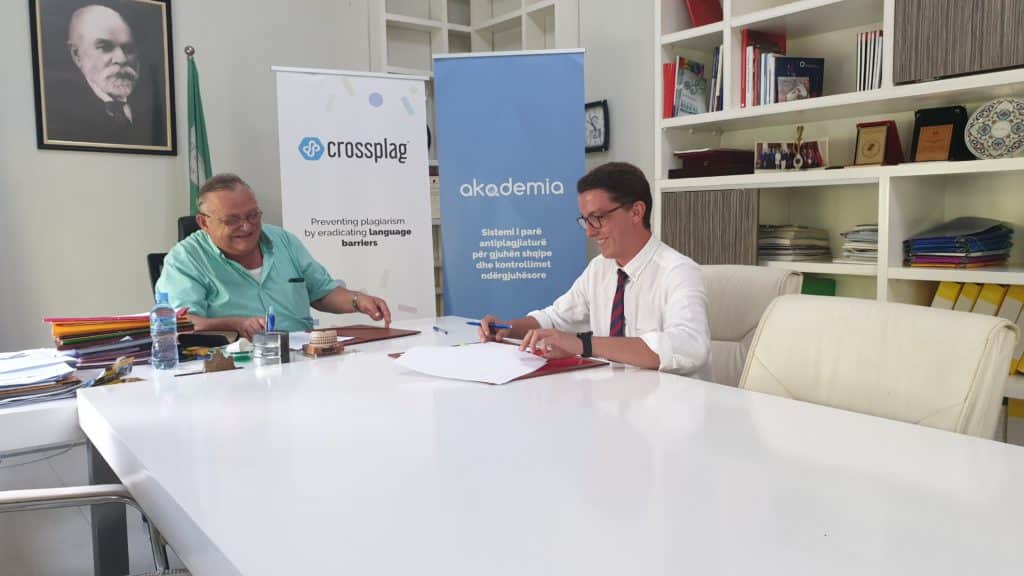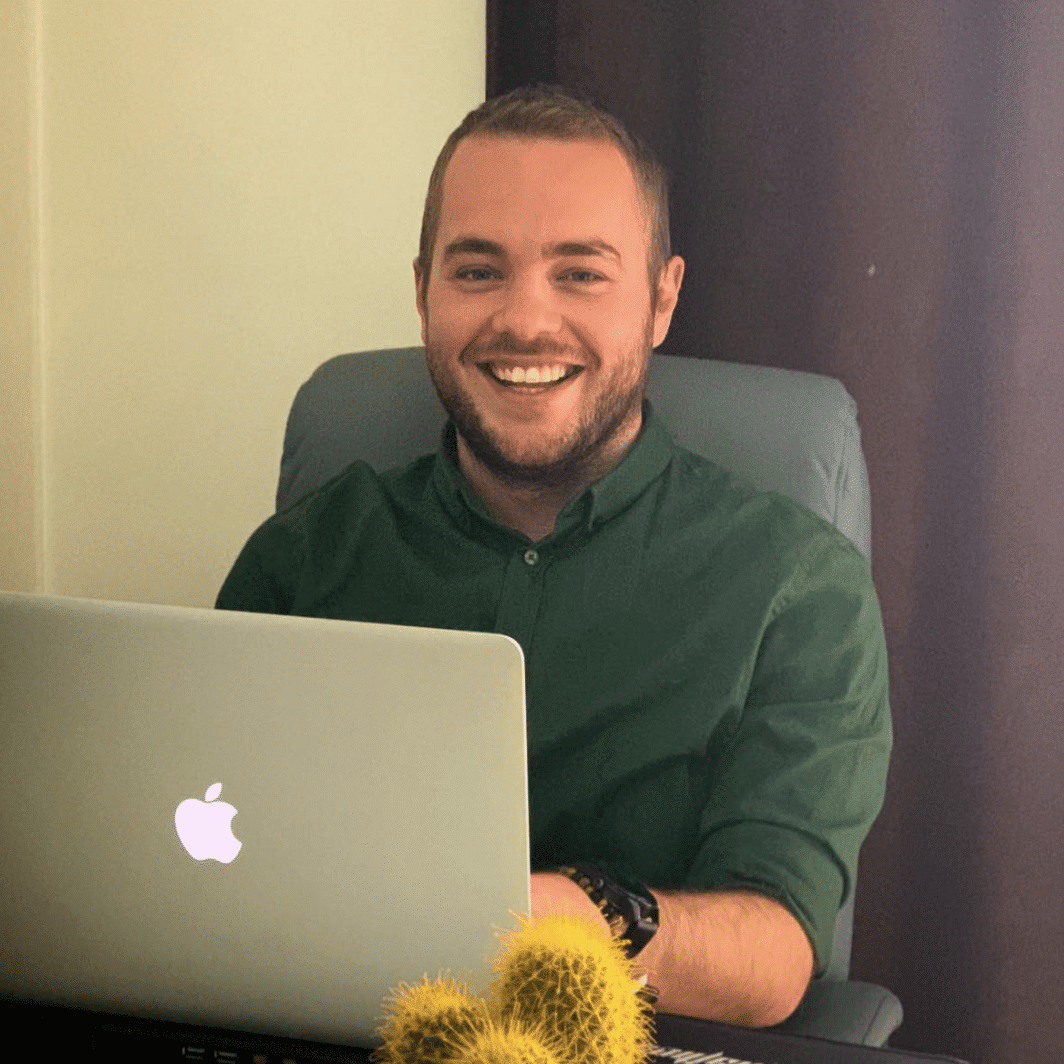 Korab has dedicated the past decade to the marketing industry, focusing specifically on the intricate field of Search Engine Optimization (SEO). Despite his background in development, Korab's unwavering passion for marketing drives his commitment to success in the field.
He's been an Inter fan since he was a kid, which makes him highly patient for results.
Korab does not hike.