Time management can be defined as the ability to organize all your commitments at certain times. By managing your time, you will find more space to do your best in lessons; also, you can find time for a few moments of relaxation.
For a university student, sometimes the day, week, or even month is so short that completing work and assignments takes up all your time without leaving any space for relaxing, no matter how small. 
But as mentioned above, each student must manage time and organize all jobs and tasks. In this way, in the end, we will be rewarded with a free activity that will do us good and help clear the mind.
To manage time better as a student, let's look at some suggestions and talk about them.
Set goals

Keep notes on task deadlines

Start with easy and small tasks

Create a schedule

Use breaks in the right way

Give yourself a reward
Set goals
One of the essential steps to managing your time is to set goals for yourself. If you spend time on useless things, such as social media, watching too many videos or movies, playing games, or other things that are taking up your time, then set a limit for them. 
You can get applications on your phone that will limit your time on these networks. And in this way, you will have a few more free hours at your disposal to work.
Keep notes on task deadlines.
Keeping notes on your tasks is another advantage of time management. Every time you receive an assignment, when you are assigned a date to present a paper, or even for the exam date, always keep notes. 
Create a calendar with the date of all these and set preliminary dates to work on them. This will be a great help, and you will understand the last moments.
Start with easy and small tasks.
The moment you get a long list of tasks, divide them from the easiest at the beginning to the most difficult at the end of the list. 
Therefore, when you start with small tasks, you will finish them faster, and you will gain the courage to start with functions because you have a feeling of achieving them. Since even long tasks can provoke your mind, separate them. 
Divide it into several parts and start working because when the task is long, it can take control of your mind, and you need help figuring out where to start. Instead of the task taking control of you, precede it so that you take control of the task, and it will be easier for you to complete it.
Create a schedule
Another good feature that everyone should acquire is to create a schedule for tasks. You can also make the schedule in digital form through online applications on your phone or laptop or even by writing it in a letter. 
Depending on the number of tasks and other obligations, divide them into each day or by dividing them into hours of the day. 
When you create the schedule, select what you want to include in a day, such as social networks, free activities, walks with family or friends, and the part of other university or work assignments and commitments. 
A flexible schedule will make your day easier when you have everything at a particular time without neglecting it.
Use breaks in the right way
Using vacations wisely is another feature that creates space for you. For example, you can use this break to make purchases or pay taxes if you finish a task before the set time and still have time to start the next one. 
If you finish these during the break, in the part of the schedule set for them, you can use them for the things you want to do for yourself because now you have fulfilled an obligation that you had to do. 
In this case, in addition to the vacations set you, you will also have other breaks, and this is just extra good for you, which will help you get back to doing the tasks more powerfully and with more willpower.
Give yourself a reward.
A reward for yourself is the best thing you can give yourself after a day full of tasks and commitments. 
Make this a habit to motivate yourself for the next day. You will work harder and achieve your goals when you know that you will receive a reward at the end of the day. Never forget this for yourself; it is the most beautiful and motivating thing you can do.
Why is time management so important for a student?
As a student, knowing how to manage time means another skill of yours during maturity. All the above points show how you can manage your time, but why is it so important to manage your time? 
With time management, you are one step away from failure, one step away from plagiarism, and one step closer to achieving what you want. 
For example, during your tasks, it is necessary to complete them on time; not only will you help yourself with other tasks, and you will have everything on schedule, but you will also avoid plagiarism. 
Why do we claim to prevent plagiarism? When we have time at our disposal, we can conduct more detailed research on the topic and coordinate our thoughts a bit with them. 
But, when we neglect the task by leaving it to the last moment, not only will the research be poor, but from the short time we have at our disposal, the task often ends up containing plagiarism.
Also, you can't consider submitting your paper for plagiarism checking when you have little time. Whenever you start working early, take some time to check your report for similarities in a plagiarism checker like Crossplag.
Therefore, through Crossplag, you can see how much percent similarity you have in your work and get an offline copy as evidence for checking your work. 
Time management in this situation is essential so that you don't violate academic integrity or even get involved in plagiarism, which will lower your professional ethics.
How does Crossplag assist you in time management?
Can a plagiarism checker help you manage time as a student?
It's a plagiarism checker, plus it seems like uploading my document there and waiting for the report means extra time.
Well, yes, and now. Yes, to the fact that you do 'waste' time by doing all that we've said above. No, in the sense of what we're about to discuss. 
First of all, Crossplag is one of – if not the – best plagiarism checkers in the market currently. Here's how it can help you save time:
Why do you need to check for plagiarism first? Resubmissions

Automatic translation checking beats manual every time

You don't need to wait for your professor to tell you if you've plagiarized 
Okay, first things first – how on earth would a plagiarism checker save you time? One word: Resubmissions. 
If you've committed plagiarism, there's a high chance you need to resubmit your assignment as it didn't fulfill the needs the University set for you. 
So, double the work, double the time, double less free time.
Second, you might want to save some money and check yourself manually. That makes sense, right? Copy and paste every sentence in Google and see if it matches. 
Let's say this works if a document is short-paged. What about your 5k words essay? How much time would it take to find if you've plagiarized manually for something like that? 
Also, you don't have to wait for the professor to tell you, "You know what, I think you've taken some material from X-source right here."
You can do this all yourself by using Crossplag using an individual account.  Plus, upon registration, you'll get ten free credits and check for free a document worth 1,000 words. 
Conclusion
So, time management can be defined as an ability of a person to organize all his work within a certain period.
For a student to manage time, you should create lists of the tasks you receive within a day, a week, or a month. As was said above, you should set goals, keep notes on the given tasks, create a schedule, and so on.
Time management is, therefore, essential because you are creating a schedule for yourself and enabling other spaces to study in certain areas where you need more.
It is always necessary to submit your work for similarity checking to create space for other tasks without having to rewrite a task several times.
Crossplag is an automatic similarity checker that helps students check their work and saves them time by spending very little time checking their documents and giving them a report on it.
You must check the assignment yourself before the professor checks it, so you know that the work is completed once and you will not have to return to it.
Time management is the best skill a student can possess because it helps me not waste time but has a well-planned study schedule.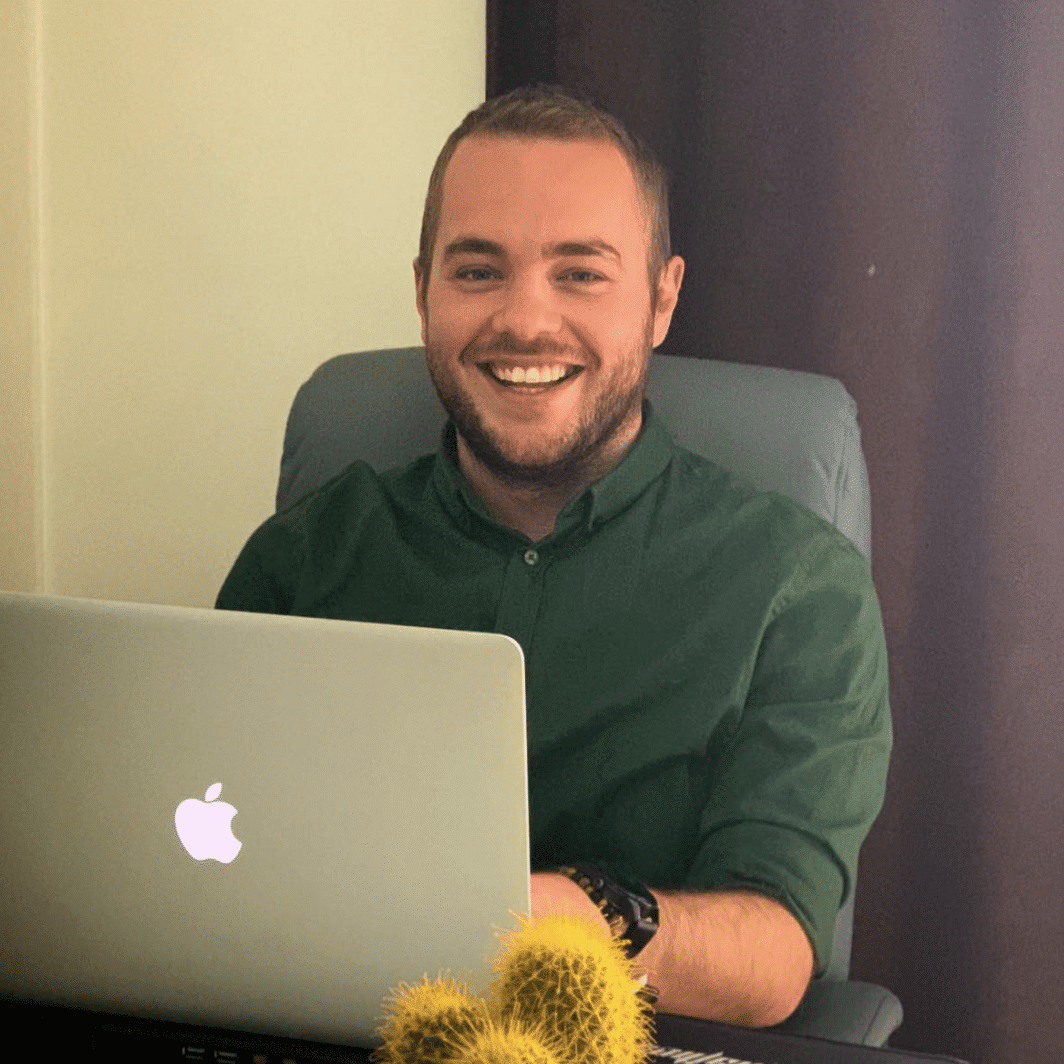 Korab has dedicated the past decade to the marketing industry, focusing specifically on the intricate field of Search Engine Optimization (SEO). Despite his background in development, Korab's unwavering passion for marketing drives his commitment to success in the field.
He's been an Inter fan since he was a kid, which makes him highly patient for results.
Korab does not hike.